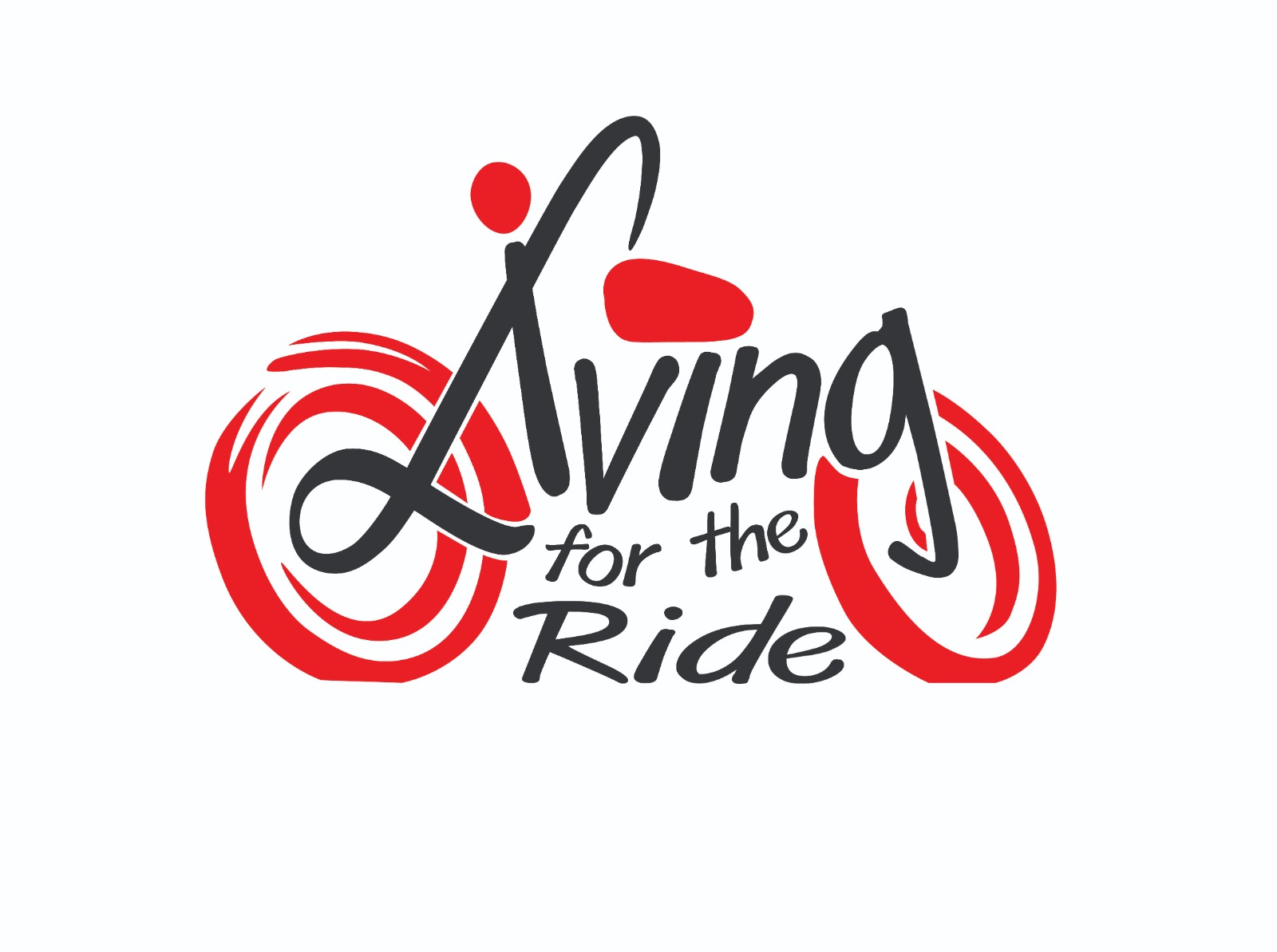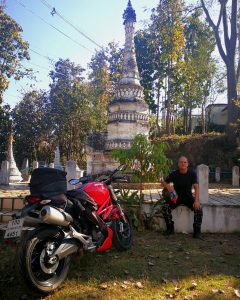 The moment that makes it all worthwhile
Destination Productions have just launched a brand new You Tube channel.
I'm sure that many riders would be interested in an adventure ride in Thailand. Here is a series of video stories that I produced while I was living there for 27 years.
Soon I will start adding new material based in Australia
I hope you subscribe to this new You Tube channel 'Living for the Ride' and enjoy some fabulous biking destinations and interesting characters.
Categories
Living for the Ride