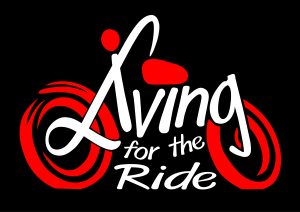 There are many ways to travel. There are many ways to socialise and experience new places, terrain, cuisine and culture. For those that have experienced these pleasures on two wheels, with a motorcycle, there is no substitute. I'm sure that many riders would be interested in a bike adventure in Thailand. I was lucky to experience that on my Ducati Monster. Here is a series of bike adventure video VLOGS that I produced while I was living there. Relive this fabulous biking destination and look forward to new stories currently being planned in Australia. New episodes are coming soon! Living for the Ride Facebook - @livingfortheride
Australia

Subscribe to Destination Productions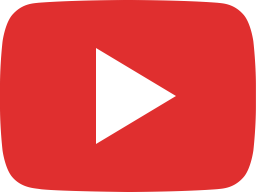 Canungra - Motorcycle adventure Gateway
The South East corner of Queensland is a fabulous motorcycle destination. Reaching from the outskirts of Brisbane to the mountainous hinterland of the Gold Coast and in to New South Wales, it's a m...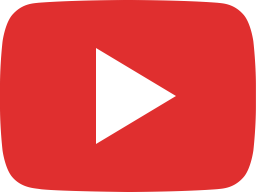 CFMOTO 800MT - Raving reviews about this new motorcycle game-changer
The new 800MT from CFMOTO is a landmark model in the brands history. The first truly open class motorcycle in their range and the first model to reap the rewards of the collaboration with Austria...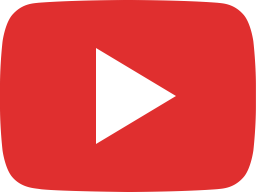 Living for the Ride - New CFMOTO 700 CL-X
In 2019, I purchased a new CFMOTO 650. A really great motorcycle, incredible value for the money. And when I heard about the new CFMOTO 700 CL-X being launched, I put my name on the list to get one...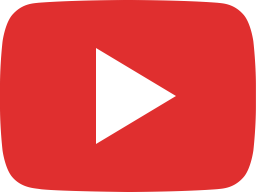 Brough Superior classic bikes arrive in Downunder
The classic Brough Superior, once the final word in two wheeled luxury and performance has returned with a range of the finest motorcycles, that are sure to excite and delight both the enthusiast a...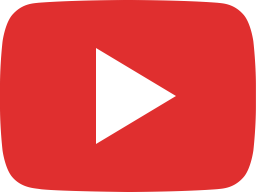 Ricky Rice - Australian Champ returns to Racing
Ricky Rice. One of the most successful 250cc Australian racers of the 1990s returns to his winning ways after 25 years away from the podium. Personally motivated to pick up where he left off, Ricky...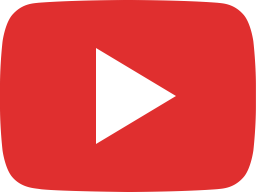 Gold Coast based Shark Leathers are hungry for success!
Located on Queensland's sunny Gold Coast, Shark Leathers have had a 10 year 'overnight' success story. A family business, Shark was started by patriarch John Kuhne after the life changing accident...

Thailand

Subscribe to Destination Productions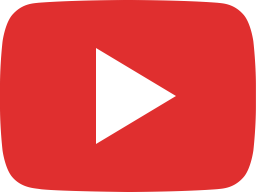 Motorcycling to Ranong in Southern Thailand
Our motorcycling team ride from Chumphon along HWY 4 to Ranong, the first Southern Province on Thailand's west coast and the wettest destination in the country ww.nokair.com www.sixtthailand.com h...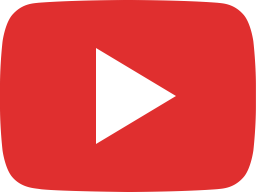 Ride Thailand - A Kawasaki bike discovery tour through Petchabun
Kawasaki call them "discovery tours", a fully guided professional tour to the best locations in various regions and provinces throughout Thailand. The starting point for this tour was Petchabun, a ...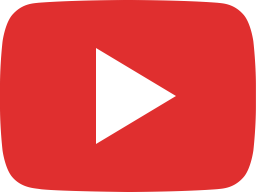 Enjoying Sakon Nakhon by Motorcycle
Thailand is perhaps one of the best bike bike destinations in the world. Many parts of the country are thinly populated and bikers can ride its fabulous roads with very negligible traffic. Whilst t...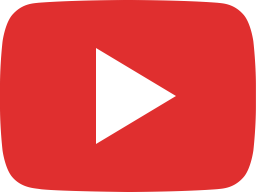 Renting a big bike or a car in Chiang Mai Thailand
What's the best way to explore Thailand? If you don't want to get jammed into the back of a pick-up truck or hire your own driver, renting a car or bike is an exciting alternative. Both Pop Bike Re...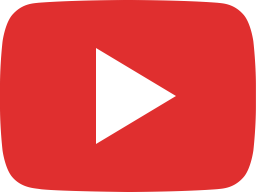 GT Rider - Riding to Drug Lord Khun Sa's hidden fortress in Chiang Rai
GT Rider explores the mountains and valleys of the Golden Triangle and visits Ban Toed Thai - the peaceful village where International Drug Lord Khun Sa had his hidden camp. David Unkovich is perh...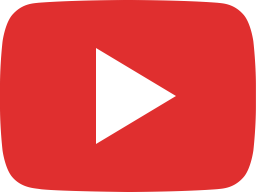 Burapha Bike Week - Pattaya's huge motorbike party!
Motor Bikes and bike culture are very popular in Thailand. The Burupha Bike week is a multi-day festival held during Thailand's dry season in February every year. A yearly pilgrimage to Thailand's ...

Living for the Ride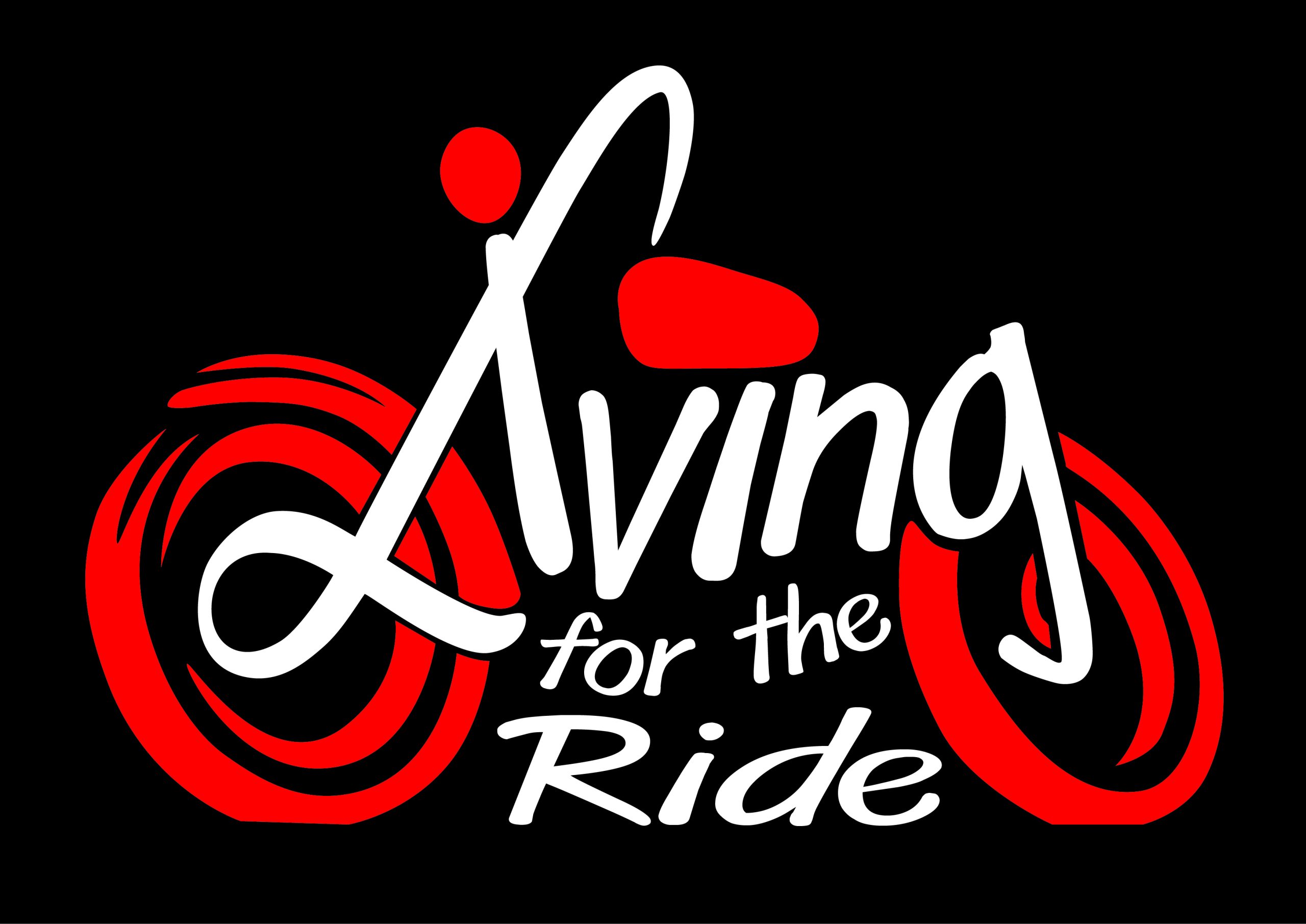 Contact us

now for your next motorcycle oriented production, story or promotion.
Watch us on our YouTube Channel
241 subscribers on Youtube.