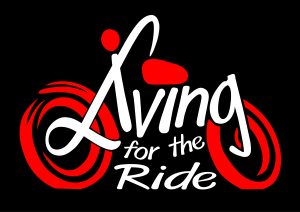 There are many ways to travel. There are many ways to socialise and experience new places, terrain, cuisine and culture. For those that have experienced these pleasures on two wheels, with a motorcycle, there is no substitute. I'm sure that many riders would be interested in a bike adventure in Thailand. I was lucky to experience that on my Ducati Monster. Here is a series of bike adventure video VLOGS that I produced while I was living there. Relive this fabulous biking destination and look forward to new stories currently being planned in Australia. New episodes are coming soon! Living for the Ride Facebook - @livingfortheride
Thailand - Motorcycle Features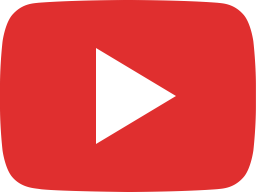 Ride Thailand - A Kawasaki bike discovery tour through Petchabun
Kawasaki call them "discovery tours", a fully guided professional tour to the best locations in various regions and provinces throughout Thailand. The starting point for this tour was Petchabun, a ...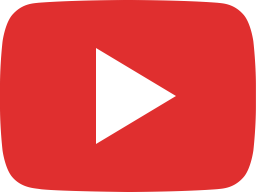 Enjoying Sakon Nakhon by Motorcycle
Thailand is perhaps one of the best bike bike destinations in the world. Many parts of the country are thinly populated and bikers can ride its fabulous roads with very negligible traffic. Whilst t...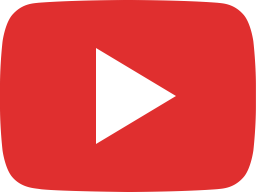 GT Rider - Riding to Drug Lord Khun Sa's hidden fortress in Chiang Rai
GT Rider explores the mountains and valleys of the Golden Triangle and visits Ban Toed Thai - the peaceful village where International Drug Lord Khun Sa had his hidden camp. David Unkovich is perh...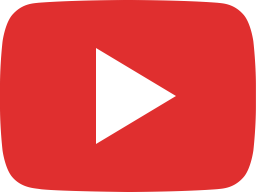 Burapha Bike Week - Pattaya's huge motorbike party!
Motor Bikes and bike culture are very popular in Thailand. The Burupha Bike week is a multi-day festival held during Thailand's dry season in February every year. A yearly pilgrimage to Thailand's ...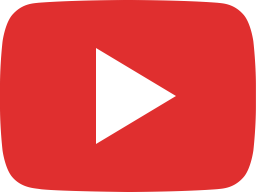 A motorcycle discovery ride starting from Hua Hin Thailand
The province of Prachuap Khiri Khan is one of Thailand's most beautiful provinces. In this episode we ride a Kawasaki Discovery Tour starting from Hua Hin and then looping through Pranburi to the K...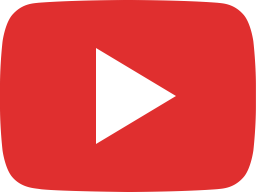 Expats riding the Mae Hong Son Loop
The Mae Hong Son Loop is one of Thailand's iconic rides! If you have only one weekend in Thailand this is the one you should book! Hire your bike in Chiang Mai and visit this enchanting town on a 6...

Ride Events - Thailand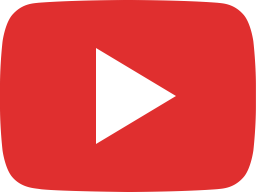 Ride Thailand A Monster Ride showcasing Ducati's new Pattaya Showroom
Big Bikes are booming in Thailand, and The Rama 3 Group opens a branch in Pattaya to show off the new Hypermotard and Monster 796 -- the latest models from the legendary Ducati brand. In this epi...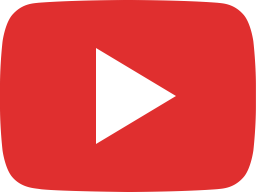 Ride Thailand - Classic Motorbike gathering in Chiang Rai
Classic Bike enthusiast groups are flourishing in Thailand. One team gathering momentum are called "The Lanna independent Classic Motorbike Endeavor" (LICME) based out of Chiang Rai in Thailand's f...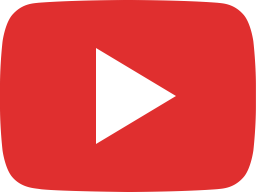 Private video
This video is private.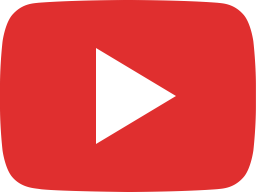 Ride Thailand - Kawasaki Big Bike showroom launch in Sakon Nakhon
Major Japanese motorbike manufacturer Kawasaki are now well represented in the deep north east, making it 45 dealerships throughout Thailand. Ride Thailand visit their latest brand new Sakon Nakhon...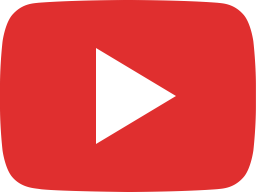 Shark Helmets - Factory Tour in Thailand
Made right here in Rayong Thailand, and distributed throughout the world, Advanced Composite Systems is a subsidiary of Shark Thailand, founded originally in France in 1986 and has 5,000 sales outl...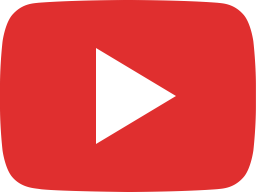 Private video
This video is private.

Ride Adventures - Thailand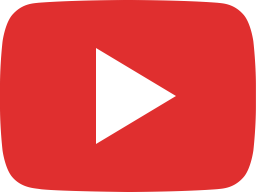 Ride Thailand - GT Rider Guru - David Unkovich
David Unkovich is perhaps one of the best-known Expat's living on North Thailand. His passion for Motor Bike riding is extended to his extremely popular GT (Golden Triangle) Rider website and GT Ri...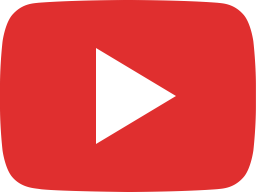 Ride Thailand - The hot spring Phu Sang Waterfalls of Phayao
A beautiful ride stop-off! Phu Sang Waterfall is approximately 20 kilometers north-east of Chiang Kham on Highway 1093 Thailand. It sits on the side of a quiet rural highway in a picturesque narrow...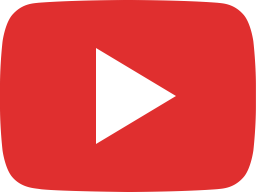 Ride Thailand - A Ducati Team weekend ride on the famous Nan Loop
The Chiang Mai Ducati Dealer Team organized an exciting week-end for about 50 riders on the famous Nan Loop. This was my first ride with a large group on my new bike. I didn't know what to expect....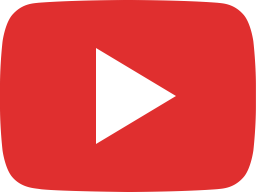 Ride Thailand - Chiang Khong - A Bridge across Time
Expat riders arrive at the Mekong River border town of Chiang Khong. Here they check-out the new bridge straddling Laos, an important part of the new global trade artery through South East Asia. GT...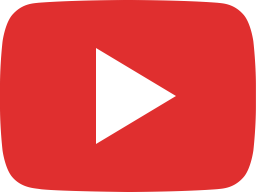 Private video
This video is private.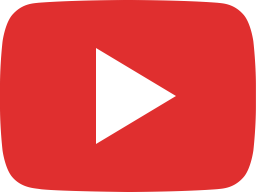 Ride Thailand - War in the Mountains outside Chiang Khong
The GT Riders ride out from the Tammila Guest House in Chiang Khong to ascend Doi Pha Tang, the majestic mountain that saw fierce fighting between Communist infiltrators and KMT mercenaries. www.n...

Australia - Motorcycle Features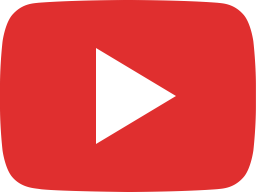 Leader of the Pack - John Kuhne
Located on Queensland's sunny Gold Coast, Shark Leathers have had a 10 year 'overnight' success story. A family business, Shark was started by patriarch John Kuhne after the life changing accident...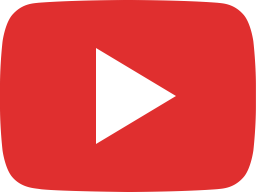 Fitting factory accessories to your CFMOTO CL X 700
The new CFMOTO CL-X 700 range is a great motorcycle off the showroom floor, but with a few affordable and easy to fit factory options, you can truly make this bike for the masses into a bike tailor...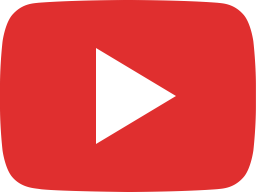 Ricky Rice - Australian Champ returns to Racing
Ricky Rice. One of the most successful 250cc Australian racers of the 1990s returns to his winning ways after 25 years away from the podium. Personally motivated to pick up where he left off, Ricky...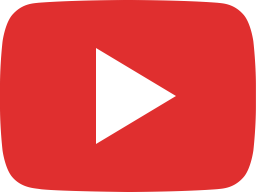 Riding the Scenic Rim on a 'Flying Bean' Run
On the crack of dawn, riders from both Brisbane and the Gold Coast converge in Beechmont to have a morning coffee at one of the most picturesque cafe's in the Scenic Rim - The Flying Bean. The rid...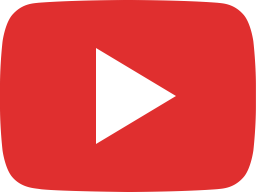 Rusty's Bike Report - CFMOTO 700 CL-X
CFMOTO's new three model 700 CL-X range is a welcome arrival to the Australian market. Australian Backroad Motorcycle Touring's Rusty Mac evaluates the exciting new Heritage version, in a real worl...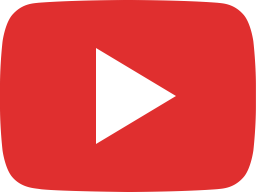 Meeting Brisbane's influential 'Motorbike Writer' - Mark Hinchliffe
Brisbane's Mark Hinchliffe is the topic of our first Australian based episode of 'Living For The Ride'. Mark is a career journalist, having spent the majority of his working life with major newspa...

Bike Training - Thailand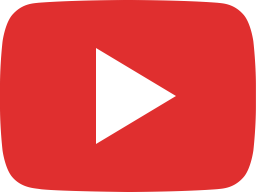 Ride Thailand - Training day at the Bira Racing Track Pattaya - Thailand
Big Bike riding has become extremely popular in Thailand over the past several years. With this expansion of many new exciting Marques & Models available to the general population it's becoming mor...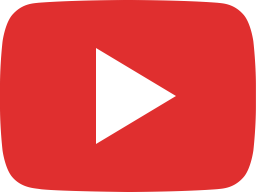 Ride Thailand - Dirt bike Racing & Training in Rayong
Kawasaki is committed to bring the world of Big Bike and Off-road racing to Thailand and part of this commitment is organizing events where both novice and experienced riders can improve their skil...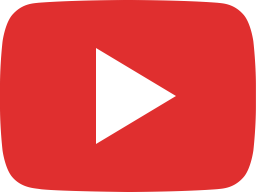 Ride Thailand - Bangkok's top enduro racing playground in Minburi
This lovely lakeside setting located in Minburi Thailand, on the eastern outskirts of Bangkok, was to play host to 2 days of knobbly tyred, adrenaline fueled, delightfully dusty enduro action orga...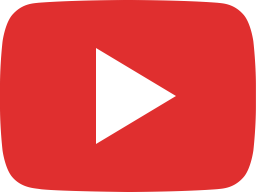 Ride Thailand - Enduro bike training with Kawasaki in Chachoengsao
Chachoengsao is an ideal enduro playground just on the outskirts of Bangkok Thailand. Kawasaki 's structured course was designed to enhance the confidence of both novice and experienced riders. The...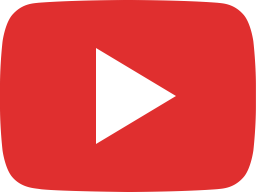 Ride Thailand - Kawasaki track day on the Chang International Circuit
This weekend was something very much to look forward to. A rare opportunity to reach speeds you were never able to before, and test your mettle on your own bike on a world class race circuit and al...

Living for the Ride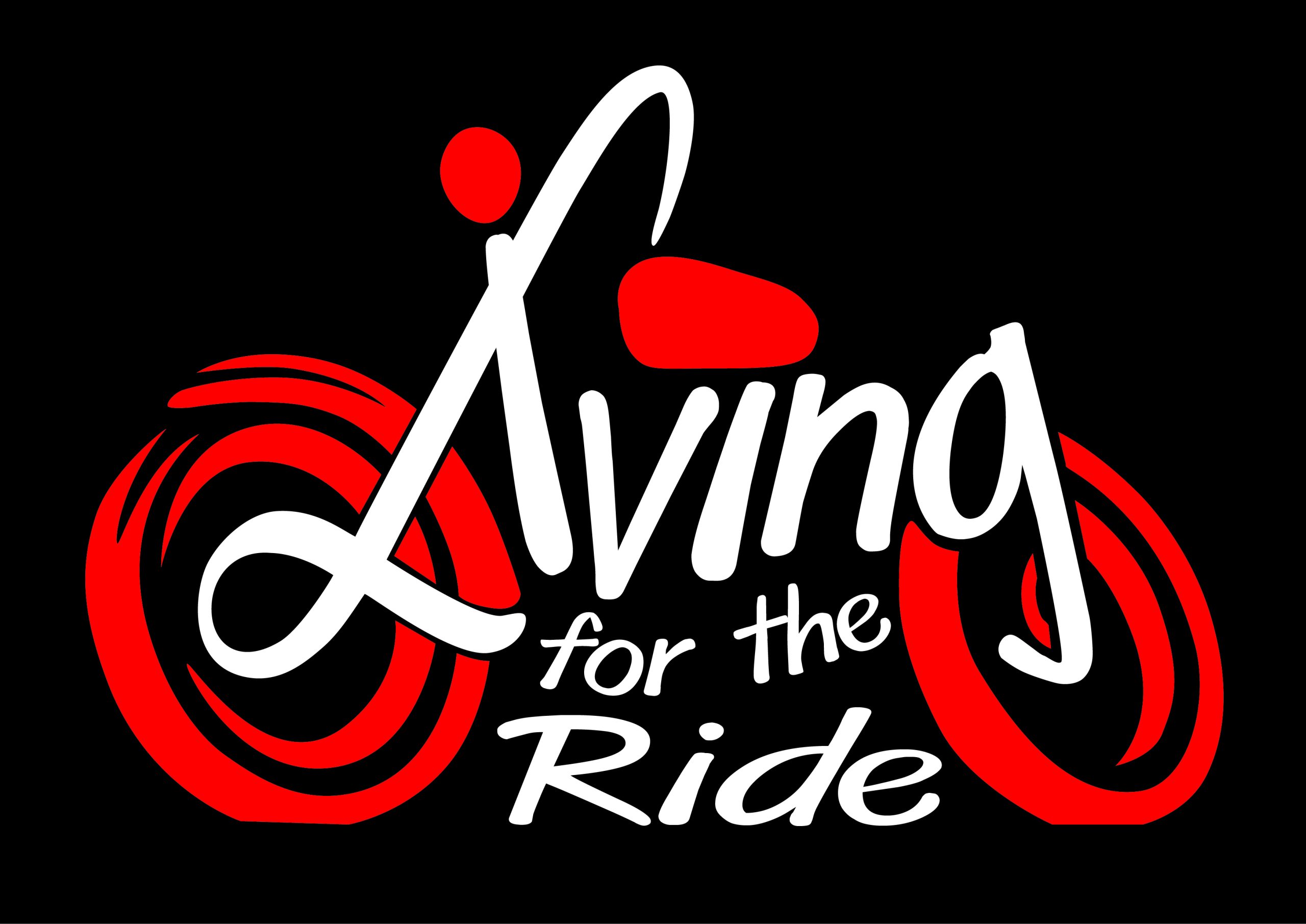 Contact us

now for your next motorcycle oriented production, story or promotion.
Watch us on our YouTube Channel
241 subscribers on Youtube.