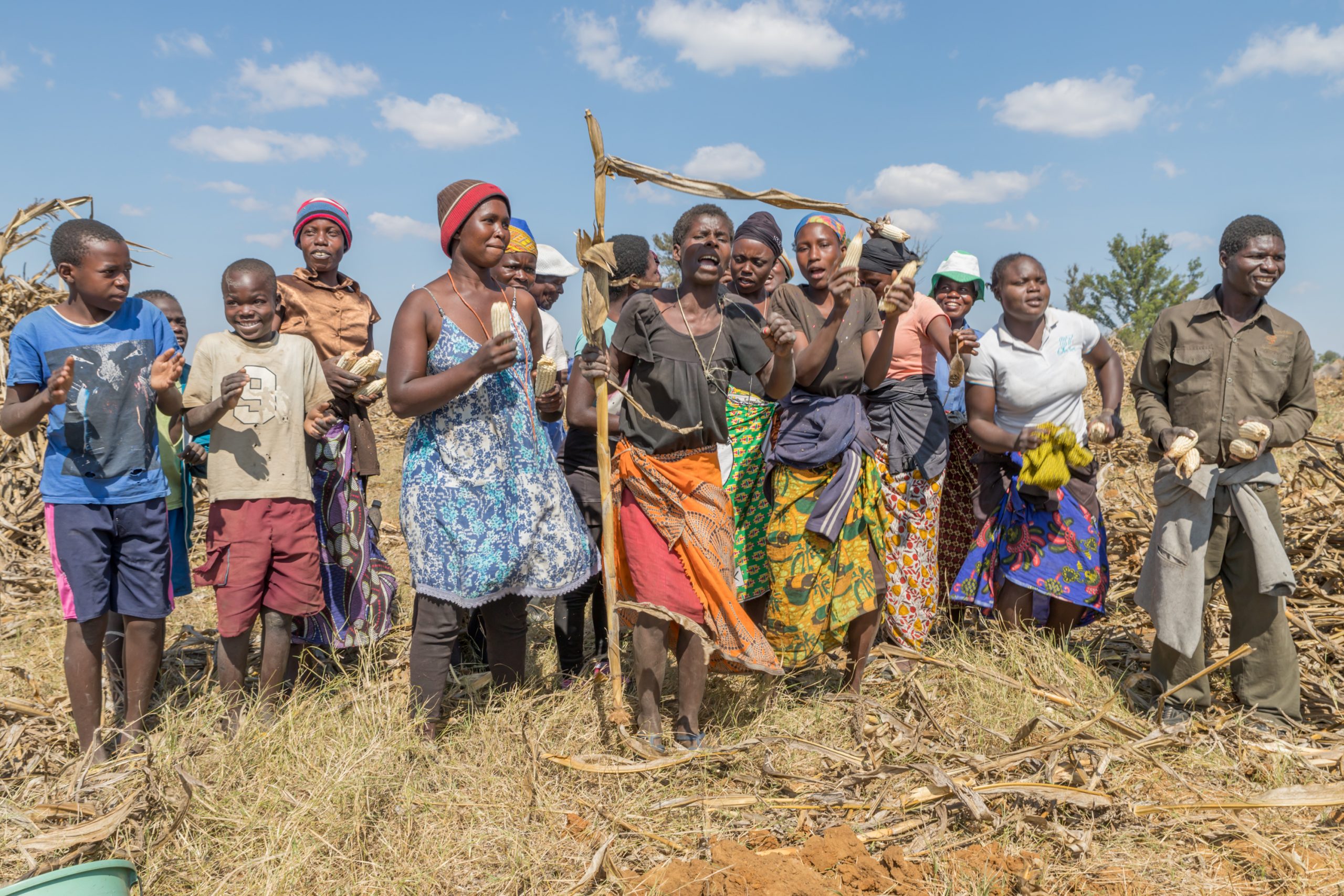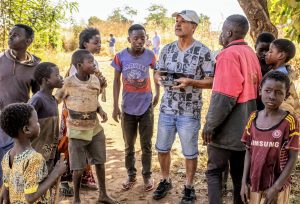 Malawi drone man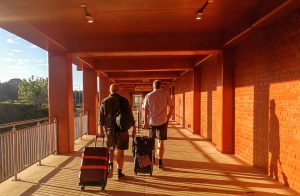 Bye bye Malawi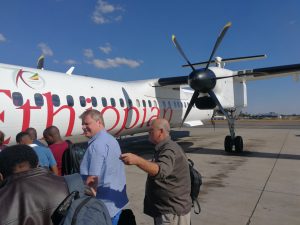 Off to Malawi
A video project with New Nordic Group
My team and myself have had many opportunities to travel the world producing TV stories for our "Travel Asia and Beyond" TV platforms over the past 25 years.
In this instance we did something different.
We were commissioned to produce a series of Marketing Video's in 4 countries in Africa for one of our long-term Thailand based customers called New Nordic Group.
The on-location team required a video cameraman, photographer and drone operator. Basically we needed to video vacant pieces of land for potential developments and to collate local destination related B-roll in each country.
It was a dream job that took us almost 3 weeks on the road.
New Nordic are one of the well-known Thailand based developers expanding their brand exponentially around the world. Their success story grew out of a boom town expansion on lofty Pratumnak Hill near the center of Pattaya where their colourful orange facades could be seen blanketing several street suburban blocks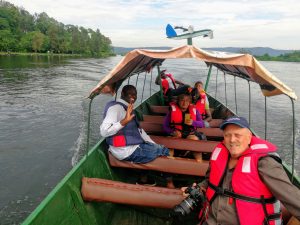 Uganda's source of the Nile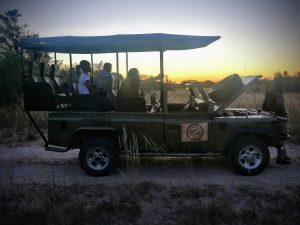 Zimbabwe safari
Our QATAR flight from Bangkok through Doha to Addis Ababa was the staging point to our first destination. Overall the shoot went smoothly with an added interview required in Dubai but not without a few memorable moments on the way.
Mozambique
Edgy ex-colonial vibe.
Police seizing our camera equipment for several hours in Maputo's train station even though filming was allowed.Having to fly our intrepid drone several kilometres along a rugged coastline because our destination footage requirements were unreachable by car.
Zimbabwe
An amazing opportunity to take some video and drone shots at Victoria Falls.Late afternoon engine problems in the middle of nowhere during our safari, shortly after we had just found found the lions.
Late evening flat tire with no spare on a deserted highway many hours from civilization in Harare.
Malawi
Took us ages to get through immigration even though the Lilongwe airport was small.
Warm country people allowing us to make amazing close-up village shots.
A huge climb to the top of a mystical rock in the middle of the plains.
Uganda
Unexpectedly modern city with massive mosque in the heart of the city.
A boat trip to the Nile River source.
A flat tyre on our way to the airport from the Kenyan border.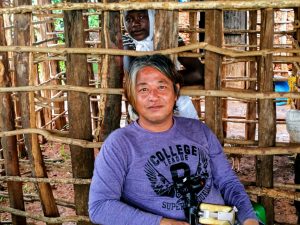 Uganda coffee & smoke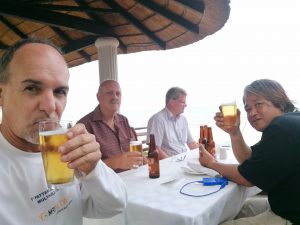 Malawi chill time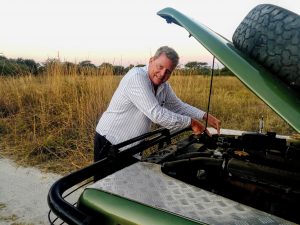 Zimbabwe breakdown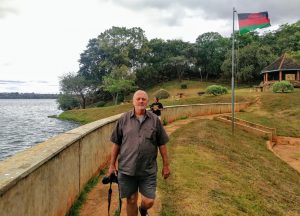 Tony in Malawi
From a video cameraman's viewpoint I felt that it was more difficult to openly take shots in public areas. Different from Asia where people don't care.  Closeup shots suggested a payment. It was amazing when entire village groups impromptly showed us their hearts and their music. A special memory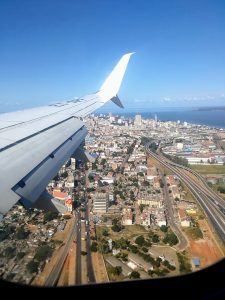 Landing in Maputo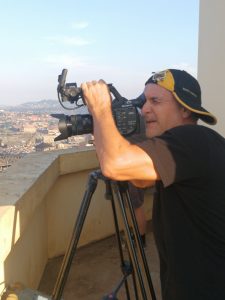 Kampala mosque views
Understandably a large part of the population are very poor and perhaps many locals feel that we are there to take advantage of their rustic lives. Of course not true, but I guess we are  perceived correctly as the lucky people with fancy equipment who can visit and leave at will. Our pictures are colourful but their lives can be different.
In any case I would enthusiastically visit again if the opportunity arrived.
Categories
Blog