BORN FROM SUCCESS
Understanding diversity and absorbing other cultures has given us the insight and experience to be regularly offered video production opportunities around the world.
Destination Productions is an Australian local extension of a long-term successful video production team based in Thailand called Capital TV Bangkok.
Formed in 1995 by two Australian Expats, originally from Brisbane, Capital TV Bangkok has been able to enviably tap in to South East Asian English language travel related TV markets.
TV program successes have included decades worth of weekly International airtime slots on CNBC, Star World, Star Plus and TRUE Visions and MCOT World within Thailand.
On-going video production successes in South East Asia have included yearly contracts with Thailand's #1 newspaper 'Bangkok Post' and Australia's popular travel website 'Luxury Escapes'.
Destination Productions are ready to be your local videographer and your story teller.
Based on the outskirts of Brisbane, we are flexible and have a no-fuss approach to our work.
We can take-on the simplest shooting jobs which can include personal or business profiles, social media clips and mini documentaries up to full blown TV production projects.
Our specialty are real estate, hospitality and travel related projects.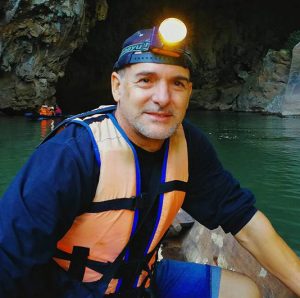 Originally a Queenslander from Southport, with a musician stint in Newcastle, Laszlo has returned to Brisbane after 25 years of producing TV programs based in Thailand.
His experience includes producing, field producing, camera, edit and drone shooting in more than 20 countries.
With a broad world perspective and well-honed skills, he has the solid base to be seen as a credible, local media supplier.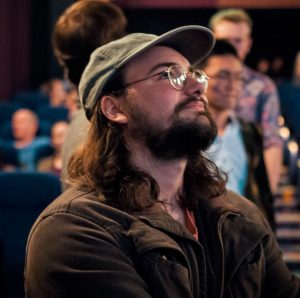 Dylan has been directing and editing in Australia since 2016.
He has experience ranging from documentary film making, TV game-shows, and short narrative fiction – all of which have screened throughout Australia.
As an expat born in Thailand, Dylan's international background and study at "QUT" has given him the edge in planning and social group skills.
He never stops working!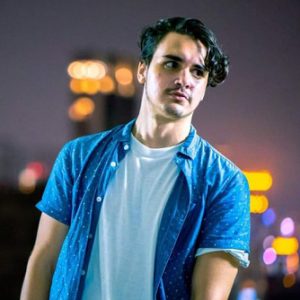 Born in Bangkok Thailand, Tyler has shown great dedication to his many music projects over the course of 5 years.
He is a multi-instrumentalist/music producer, and has experience using software such as FL Studio 20 and Ableton Live Studios.
Tyler moved to Brisbane in 2018 to showcase his talents in a brand-new environment, and shows no signs of slowing down!