Destination Productions has a strong South East Asian base given its long-term Bangkok partnerships and affiliations.
 MAJOR SPONSORS
* Luxury Escapes
* Kawasaki
* Nok Air
* SIXT
* GoPro
* Tourism Authority of Thailand
* Eurodesign Furniture
* ZUND Asia
* Cutting Edge
* Regents School
If your video project requires production and links in to Asia, we are the team to call!
Testimonials
I hired Les and his team to make a sales video for one of my holiday homes in Pattaya, I expected a good job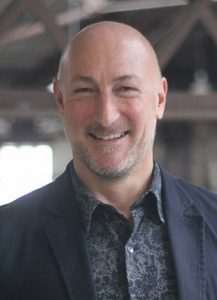 as they were recommended by a friend but what I got was a superb video showing the home at its best. I am very happy with the result and I am now recommending them to my friends.
Pattaya Holiday Homes.
Tony